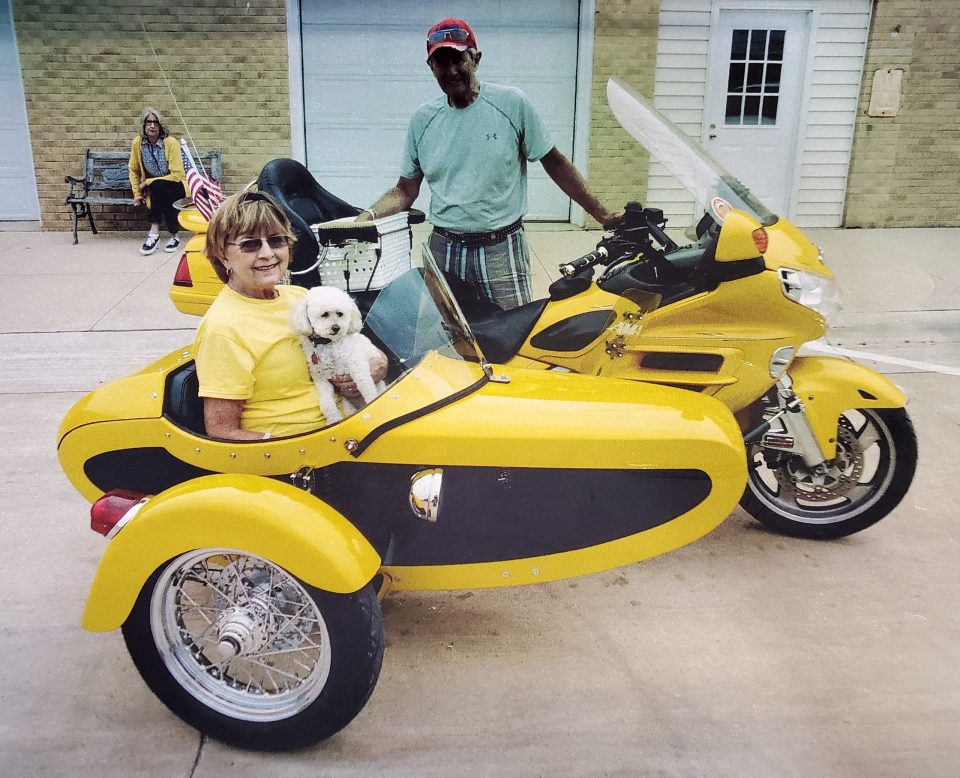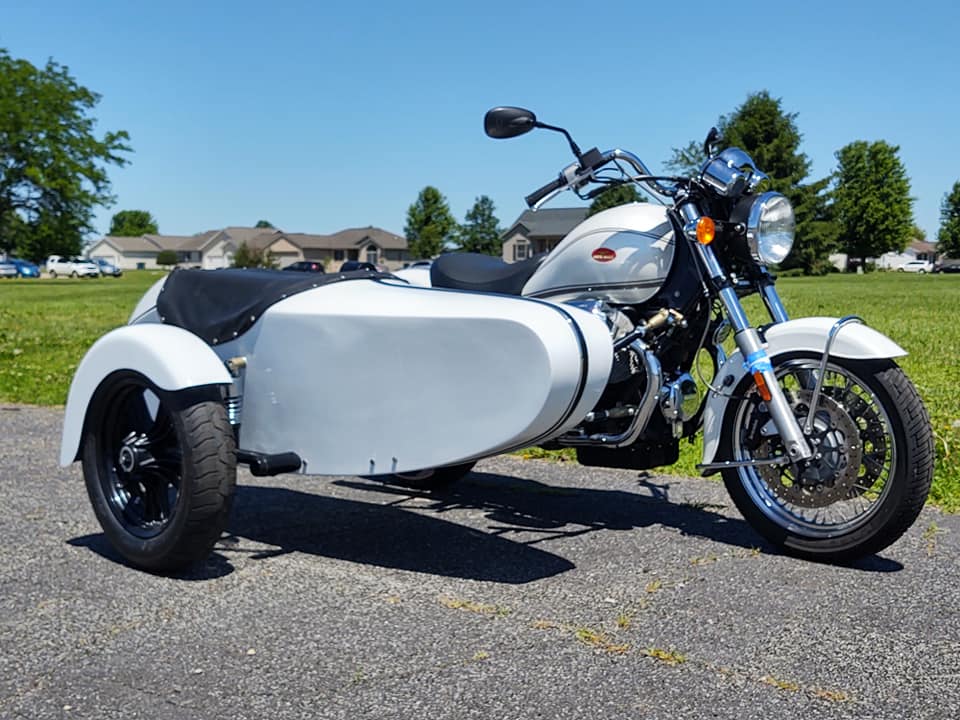 Although we are new to the side car business in name and location. We are starting, or should I say continuing, a long legacy of the top professionals in the business.
With the top builder in the industry with 40 years of knowledge and experience, Gary Greene is the best in the art of crafting each sidecar by hand.
We are also lucky to have acquired a body and paint professional with experience. Greg Funk accepts nothing but top of the line quality with every custom and unique job. Our facility is top of the line and well equipped for all of your sidecar needs. With a state of the art custom built paint booth and top of the line PPG product line. We mix all paint in house.
Our sidecars are a premium product for those who want the best. All of our components are locally sourced or made in house. We are 100% Made in the U.S.A.. Give us a call so we can provide all your sidecar needs.
Our mission is to provide you with the highest quality sidecars, trailers, saddlebags and swag in the market.
Customer Satisfaction
Coming...
Here are the people who make our company work…
Contact Midwest Sidecars for a catalog and a quote. Click the link to send an email…