Think different. Make different.
Upgrade your bike to something with style. Add on a sidecar from Midwest Sidecars. We will custom build your sidecar and install it or provide the hardware for a self-install.
Contact us today for a quote and an opportunity to make your next ride one to remember!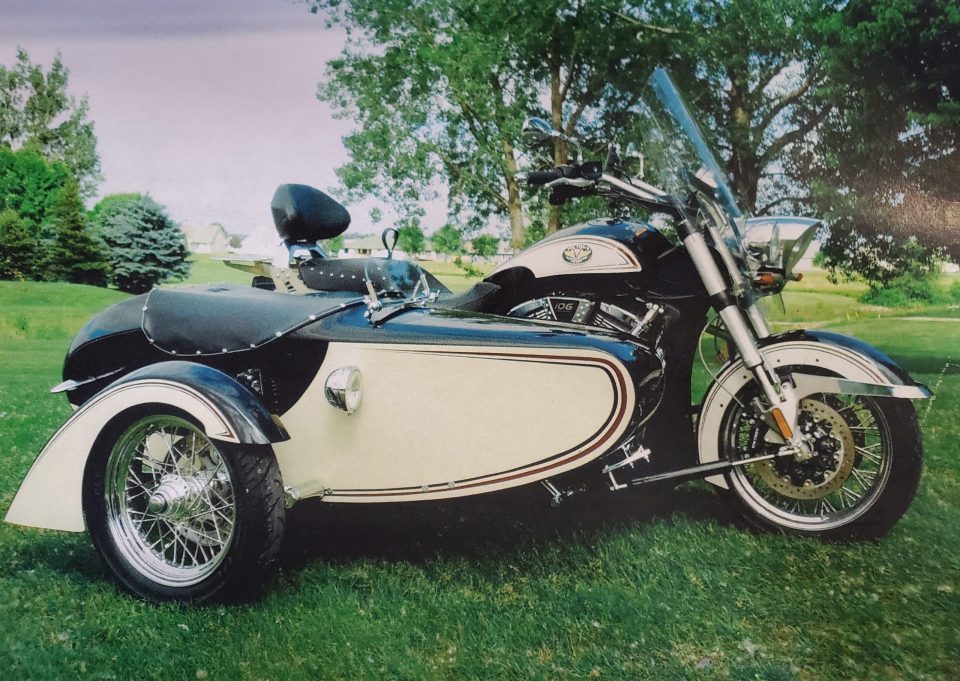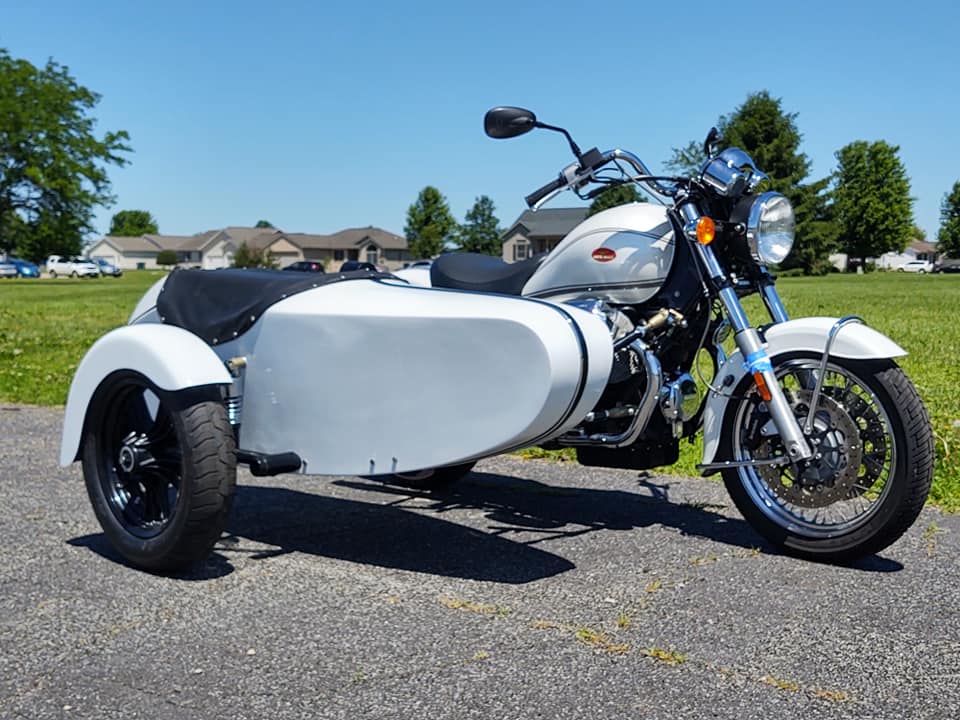 Midwest Sidecars Invites You To Take a Ride
Stop on by our offices in Sibley, Iowa and experience the ride of a lifetime on a Spyder sidecar from Midwest Sidecars. We can show you how our sidecars mount to your bike and give you a quote on getting into your own sidecar.
So, if you are in the neighborhood, give us a call and set up an appointment.
Here's the team at Midwest Sidecars
Our customers are loyal to the brand and will tell you so. 
We've had our Spyder for 15 years and I love it. My husband and I take long trips and the Spyder is comfortable and has a smooth ride. Our dog even loves to ride.
I can't say enough about the crew at Midwest. Installation was a breeze with the ample instruction manual and help from Gary.
Give us a call and get a quote from our sales team. Need parts or help with installation? Email our knowledgeable engineering staff and get your ride up and running. Looking to match your new sidecar with the custom paint job on your bike? Contact our body shop and we can get your ride customized.